MLS#129521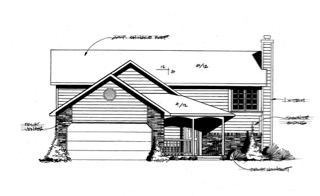 In order to hit a price point for entry level buyers, this cozy split-level house to be built offers one floor of finished and usable living space. With 964 of finished space on the main floor plus an additional 964 of unfinished space in the lower level, this has been a very popular floor plan over the years. It was reborn by high quality builder Justin Rudland, who owns Superior Custom Homes, LLC, with the latest in exterior prefinished siding, metal soffit and fascia, Pella windows, six panel entry doors, wainscot rock work on the garage front, a covered front deck, a 100sf deck at the rear of the house, and high quality composite roofing. After closing you can be assured that Superior Custom Homes, LLC will back their workmanship with their exclusive one year builder's warranty.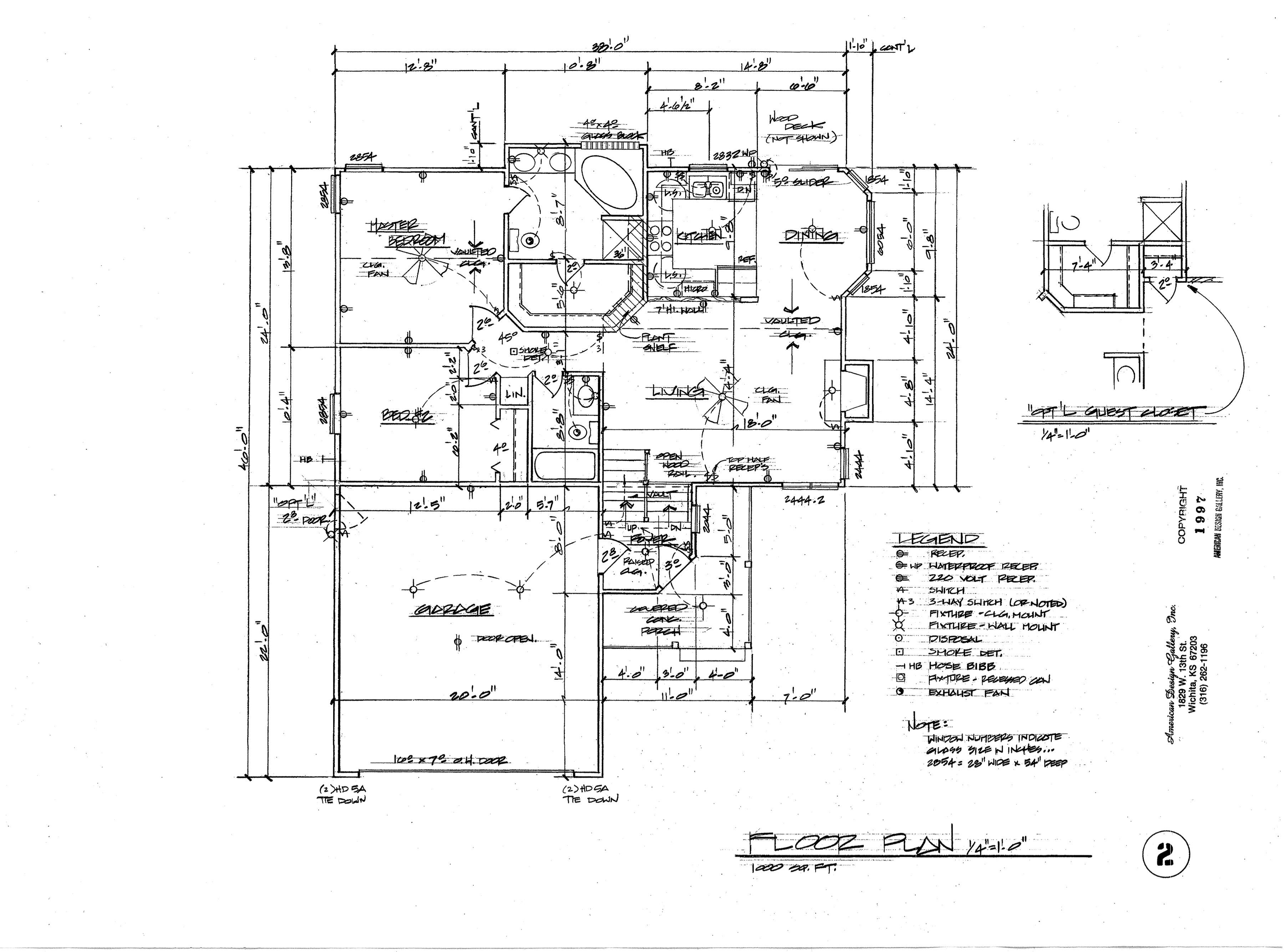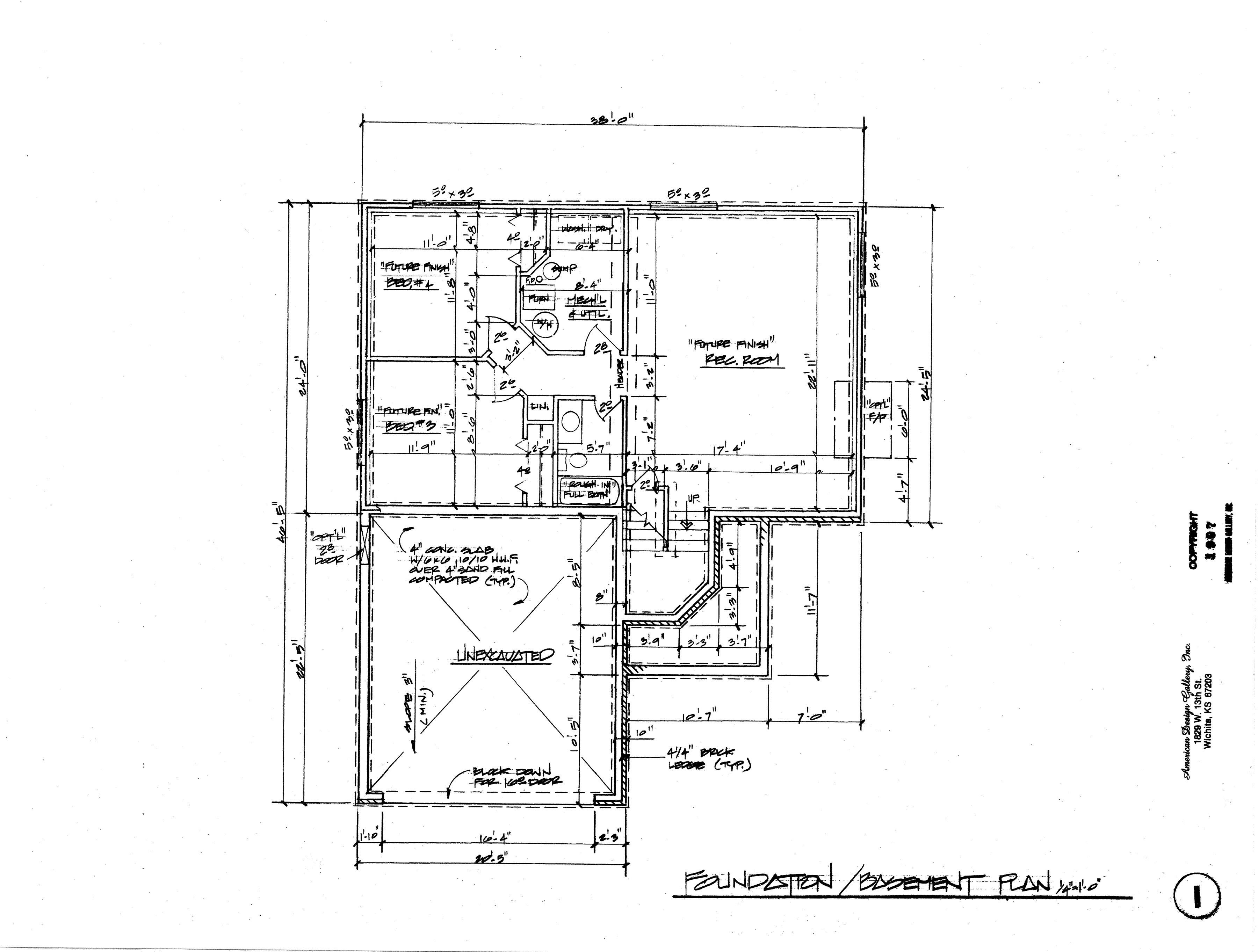 Walk through the front door into this beautiful two bedroom, one full bath, two car garage home and the first thing that will dazzle you will be the high vaulted ceilings in the living area finished with knock down texture, finished with high quality Sherwin Williams satin or eggshell paint. Enjoy the warmth on those colder winter nights by firing up your new corner gas log fireplace that is located in the upper living room. Wood cabinetry will accent the Colonial style painted base and casing and six panel doors throughout. Although it may be unnecessary, you may choose to upgrade cabinets or trim to any level you desire for a minimal upcharge. Choose your carpet color, vinyl colors, wall color, cabinet color, laminates and exterior siding and trim colors and your house will be delivered within approximately 4 months or sooner from closing, weather permitting. Finish the remainder of the space with two more bedrooms, one more bath, an additional large living area and mechanical/utility room and gain equity!
Your family will certainly enjoy living in beautiful and quiet Willow Creek Estates. This house has been listed at a specific price point on a certain priced lot but feel free to choose any other remaining lot that is still available in Willow Creek Estates, some priced less saving you money, some priced slightly higher increasing the purchase price. TAKE ADVANTAGE OF ROLLBACK PRICES NOW for all remaining 27 lots in Willow Creek Estates - an incentive to get things built out by the original Belle Fourche developer.
From Willow Creek Estates, take 13th Street south approximately 1⁄2 mile to the Belle Fourche Middle School. Take 13th Street north approximately 1 mile to the Belle Fourche High School or further north towards the downtown city center of Belle Fourche. Willow Creek Estates is located approximately 5 minutes from the new Runnings Supply store and an additional 20 minutes to Spearfish, SD.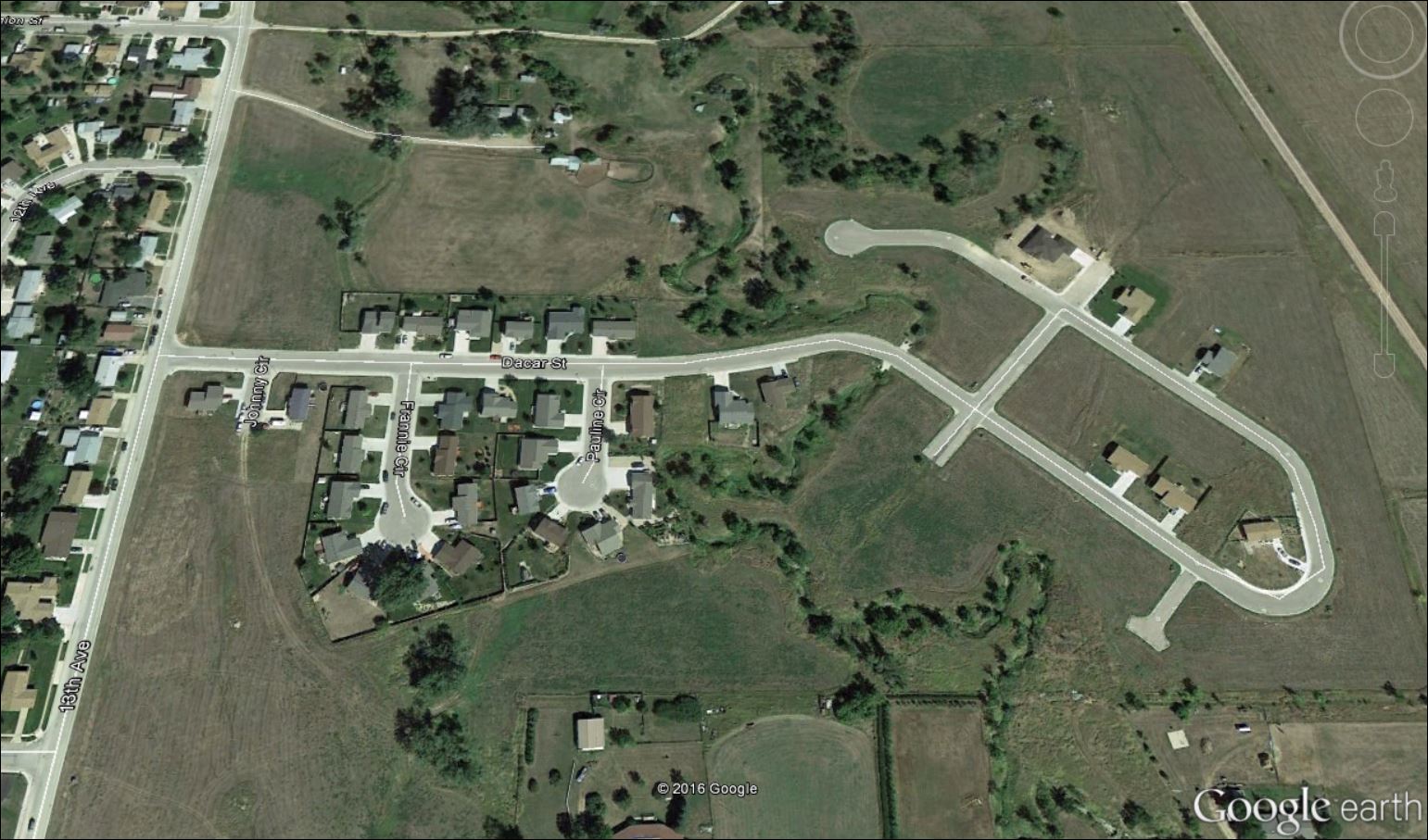 Make Willow Creek Estates in Belle Fourche, South Dakota your "HIDDEN LITTLE TREASURE" with new homes that are priced to hit your budget by being VERY AFFORDABLE. Willow Creek Estates lots are extremely affordable when compared to other lots within the local area. Our builders take care to deliver new homes with high quality finish, on time and on budget with pride in workmanship second to none.
Contact Phil Olsen at phil.olsen@midco.net or call him at 605-390-8868 for your private tour of the area and meet the builder of your choice. Phil strives to provide you with his very special focus to detail that has been gained with over 37 years of experience in the building and development industry. Please visit our search friendly web site at www.olsenrealestate.com for more information.